Our Events
Please scroll down to see our full list of events and use the buttons below to filter through our events.
Masterclass (MA)
Our 3-hour masterclass sessions provide a taste of the full 3 day APS public speaking course.
Participants will gain an introduction to essential speaking, stage presence and selling skills to enable them to make immediate changes in their presentations.
We also tackle overcoming the famous fear of speaking in public!
You do not need to have completed a masterclass to sign up for the full 3 day course, so if you're feeling ready then jump straight over to The Art of Public Speaking (APS) for an event near you.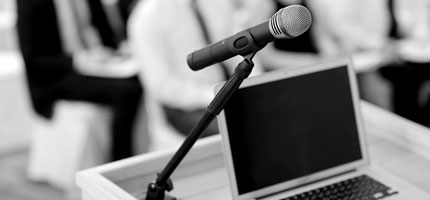 Art of Public Speaking (APP)
APP is a globally successful 3-day public speaking training seminar aimed at entrepreneurs and business people.
APP brings together the best in public speaking together with persuasion and influencing tactics from advertising, marketing, branding and selling.
The event is taught by both international business & public speaking experts. Participants leave with a toolkit that will help them to make an immediate impact in their organisation or market.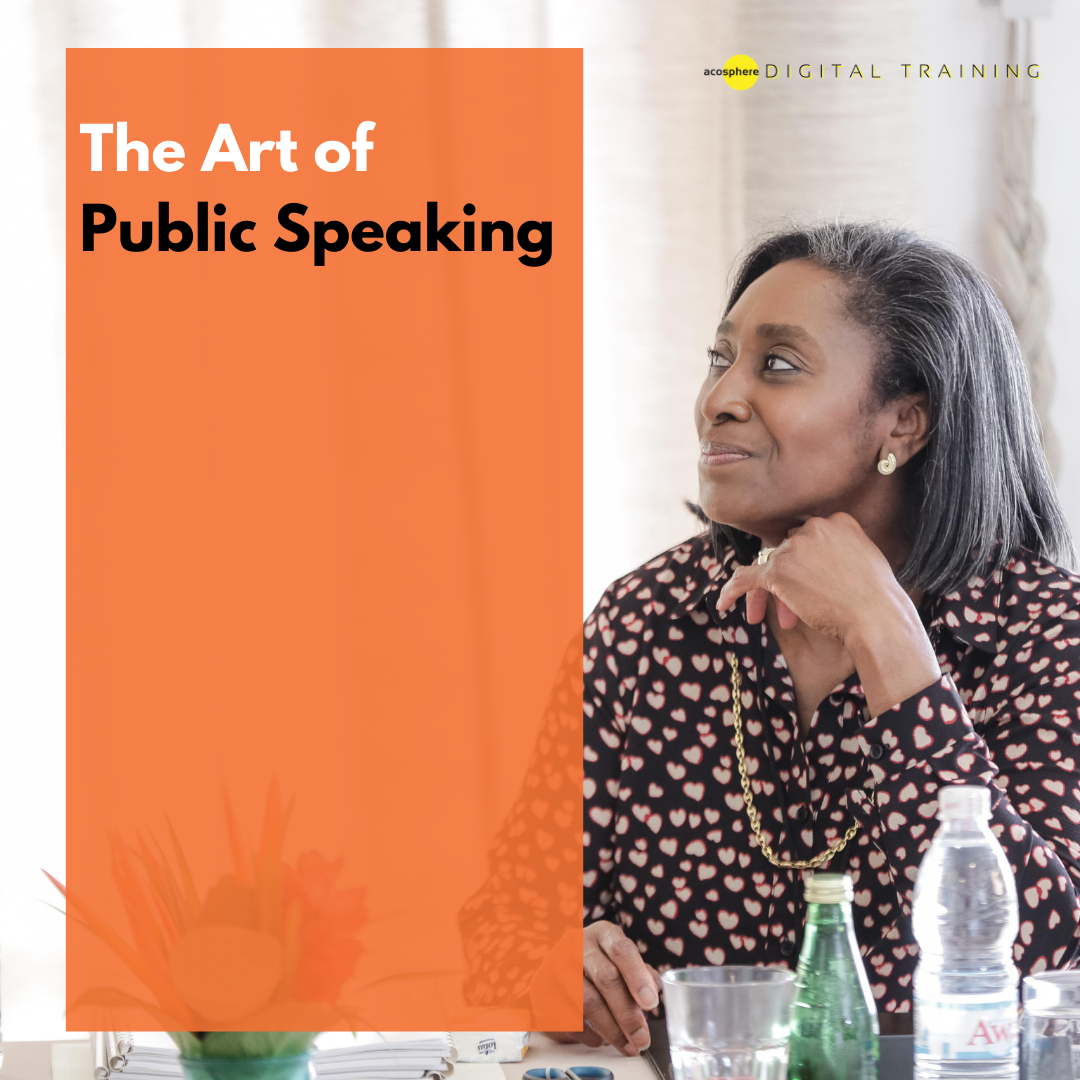 Golden Circle (GO)
Golden Circle is our public speaking mastery academy.
Over 48 months, participants will develop perfect practice in the art of public speaking as well as learning other professional skills to set them apart in the market.
With the help of special guest speakers, trainers and experts our goal is to raise you to professional speaker standard on the world stage whilst offering an invaluable networking opportunity.
GO is intended for participants who have completed the APS training previously.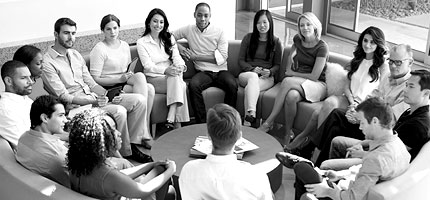 Rise Up (RU)
A 2 day personal development event that is packed with tools, techniques and workshops to help manage your moods, mind set and habits.
This programme will close the gap of where you currently are to where you desire to be so you realise your potential and experience the profound happiness that comes from personal and professional growth.
Rise Up brings together unique concepts and training exercises from the world of neuroscience, psychology, coaching and personal development training.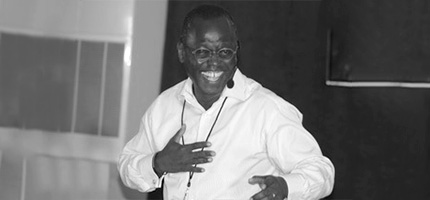 Filter By: Event Locations
Terms and Conditions
Privacy Policy: We do not store credit card details nor do we share financial details with any 3rd parties.
Payment and Delivery: Upon successful authorisation of your payment you will receive your electronic PDF ticket to the event and/or voucher number within 48 hours which will be emailed to you using the email address provided when you register.
Refund/Cancellation Policy: Cancellation of your ticket up until 7 days before will result in a full refund of your ticket price. Cancellation less than 7 days before the event will incur a 100% ticket price charge. Your ticket will be strictly non refundable and forfeited in this timeframe, though you may transfer to another event provided a minimum of 24 hours notice is given. Transfers are only valid for 12 months. To cancel or transfer your place within the permitted time frame please email: app@acosphere.com.